Buy land in charming areas in Antalya, Turkey today, the most beautiful lands with different plots and in different places according to customer desire, for lovers of nature and calm, for farms lovers and agricultural projects, and for animal husbandry. We have what you need.
Invest today and own a farm in the most beautiful area of Antalya. with attractive prices, Plots of different sizes, land prices differ according to the location and services available on it, and differ based on its distance from the sea, Seaview, commercial or not.
The lands are divided into several parts, including agricultural, residential, and commercial lands
We have different types of lands in luxurious locations with a good price, and we also have hot offers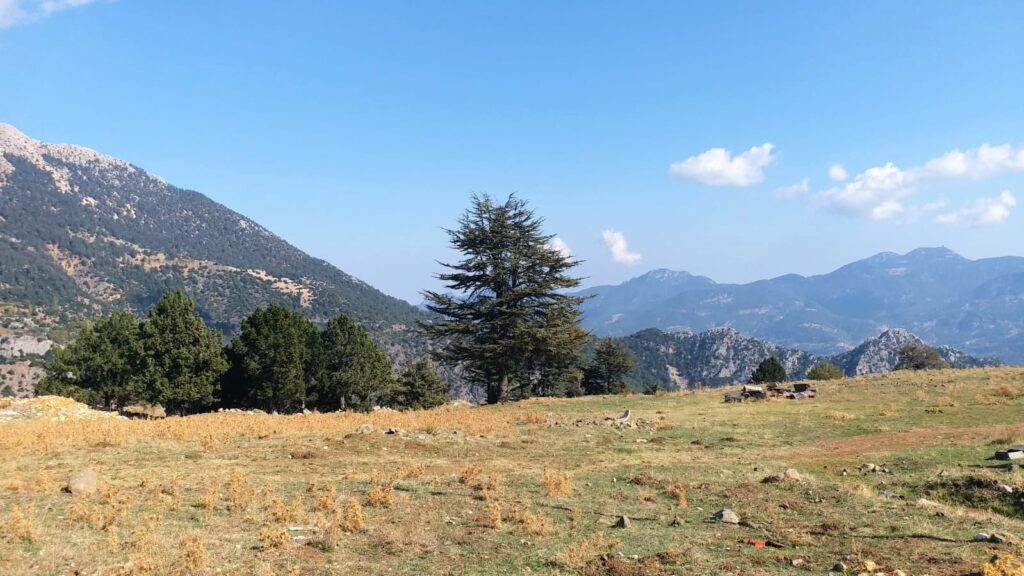 Guide Of Antalya has considered one of the strongest and best companies specialized in real estate and lands, as there is a specialized team working throughout the day to make marketing study and trying to get the best lands with competitive prices.
Guide Of Antalya has Hard workers team. speedy in progress, work with deadlines, help you to translate all papers with a translator company its name is Antalya Translator, which is considered as the best translation company in Antalya.
Also, you can also obtain Turkish citizenship when you buy Lands worth $ 250,000.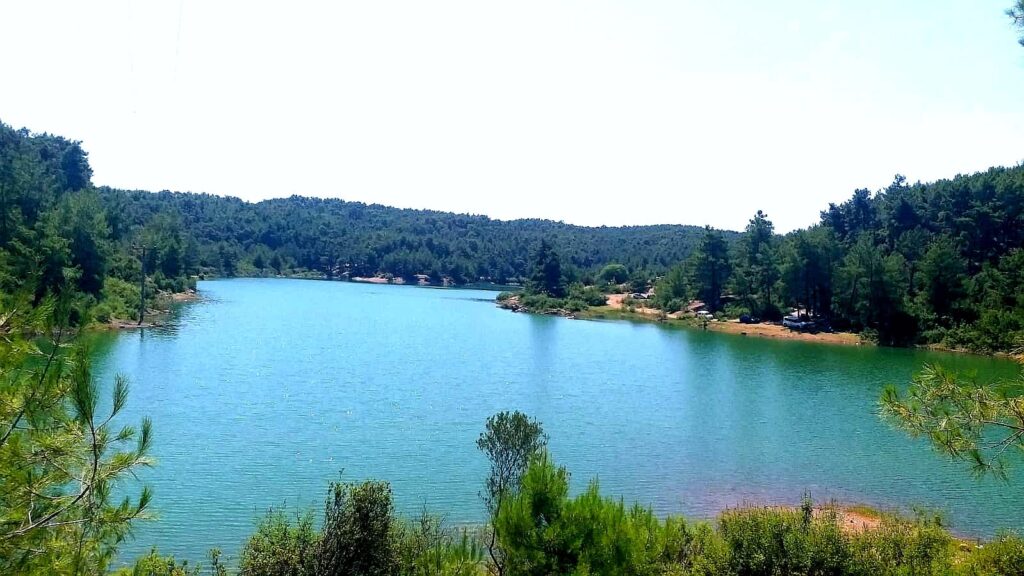 The places of the lands are available are as follows:
Sea view in Konyaalti Antalya or Muradpaşa Lara, Antalya
Available lands in Konyaalti, Antalya, Lara Muratpasha or Kepez,
Hot offers in Duchamalte, Serik Balik, Kepez, Muratpaşa, Kemer, Bunarbashi
And special offers in Konyaalti. including Hurma area, Liman district, Sarisu site, Uncali shop, Yusef mall, Gursuo, Altinkum district, Bunarbashi and also the University of Aqdaniz.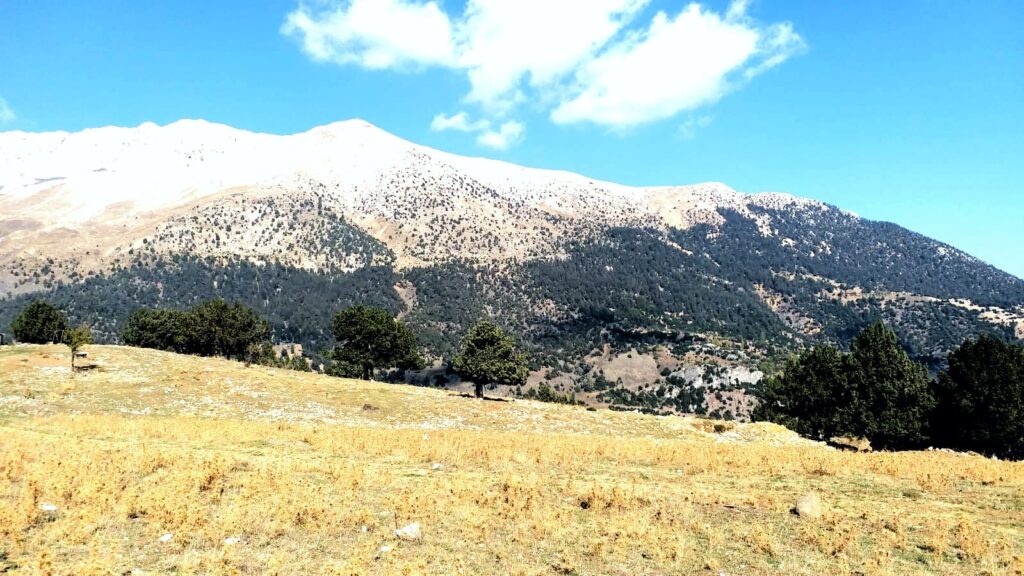 Keep visiting Guide Of Antalya for latest updates and advices
Should you need any further information, please do not hesitate to contact us. and let us know if you have any questions
If you think to buy an apartment, lands, Villa or would like to obtain. the Turkish passport contact with Guide Of Antalya, we will do all the necessary papers even if you are out of turkey.