Flat For Sale In Konyaalti, Antalya, Turkey
Enjoy living in a sea view apartment and live your dream in Konyaalti. You can experience nature. Guide of Antalya, with its successful and expert team, Focusing on investments in the field of real estate. And purchases such as flats, villas, and plots should be made with reliable and trusted companies. Because no one wants their investment going to lose. That's why it's important to cooperate with the right place.
Guide Of Antalya is a big organization that has a proficient sense and does its job correctly in a timely manner. Guide of Antalya is your guide, it has the vision of being a leader in the real estate field and adding innovation every day.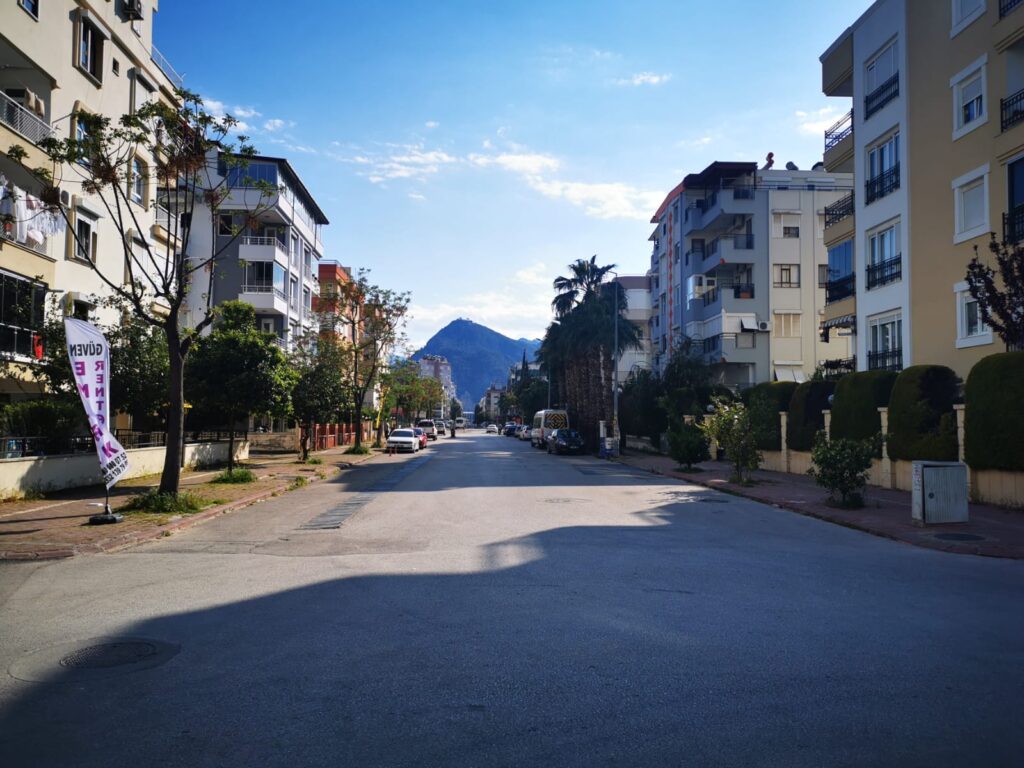 Apartment for your morning and evening life
Sea view apartments for sale in Konyaalti help you to have an enjoyable day. Konyaalti considered as a centre and tourism destination. You can eat your meal and drink your coffee, in your apartment with a sea view instead of going to a crowded cafe or restaurant. It is impossible not to feel the freshness of the sea in the apartment where you can have an enjoyable conversation with your family, friends and relatives. Your apartment with a sea view will take all your tiredness, where you can have a cup of coffee after doing your workout in the morning on the beach.
Konyaalti, the central district of Antalya, is rich in social and cultural terms. Various organizations are organized by Nazim Hikmet Cultural Center. Theatre groups belonging to Konyaalti and there are special games coming to the district.
It has also developed as education and health services. Mediterranean University located in top positions in the list of top universities in Turkey has added vitality to Antalya. The plurality of healthcare institutions, private and public, alleviates the anxiety about any health problem that may be. Daycare homes, which have become the lifeblood of working parents, provide great convenience. It is one of the privileges to live in the area where the famous place is located in Konyaalti Beach. The Both of beaches Tunektepe Cable Car and Natural Wonder Doyran Pond make Konyaalti special.
Apart from all these, the historical places are also valuable. There are many artefacts in the region that has seen more than one empire. Most of these are exhibited in Antalya Museum. Some immovable artefacts can be seen in Perge Ancient City, which is the closest to Konyaalti. The distance to Kaleici, which is called the Old Town, is very close and there are many activities that can be done there. Those who wish can have their meal with the sunset, and someone else can take a yacht tour in the unique beauty of the cliffs.